Featured Project: Van Leeuwen in Houston, TX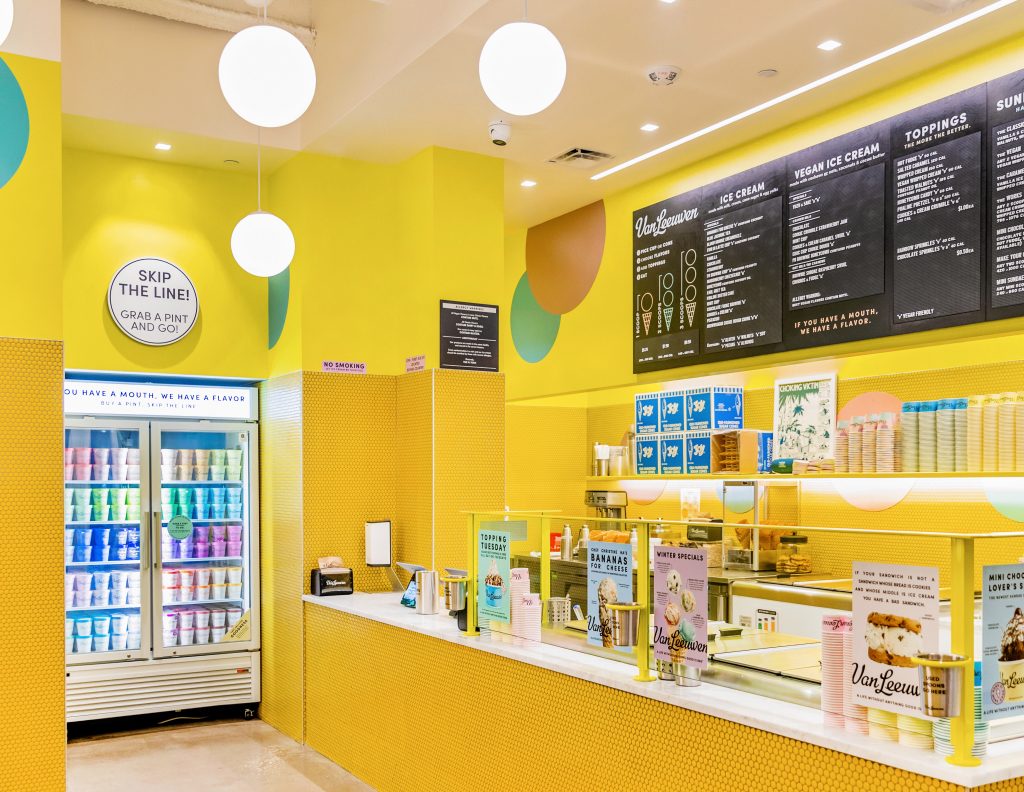 Elder-Jones recently helped Van Leeuwen build their new ice cream shop in Houston, Texas, in a new mixed use development with retail and restaurants at ground level and office space above. As with any food establishment, part of the project involved managing health department and ADA requirements and inspections. This particular project also involved a lot of under-slab plumbing work that involved coring through a structural slab, with the space directly over the parking garage entrance. 

Despite the challenges, the E-J team, headed by project manager Chris Bonello and onsite superintendent Keith Barton, turned-over a beautiful new space! This was our first project with Van Leeuwen, but we have since completed a second location in Dallas, Texas, and look forward to working with them well into the future as they open up in new markets.