Featured Project: Peloton in Raleigh, NC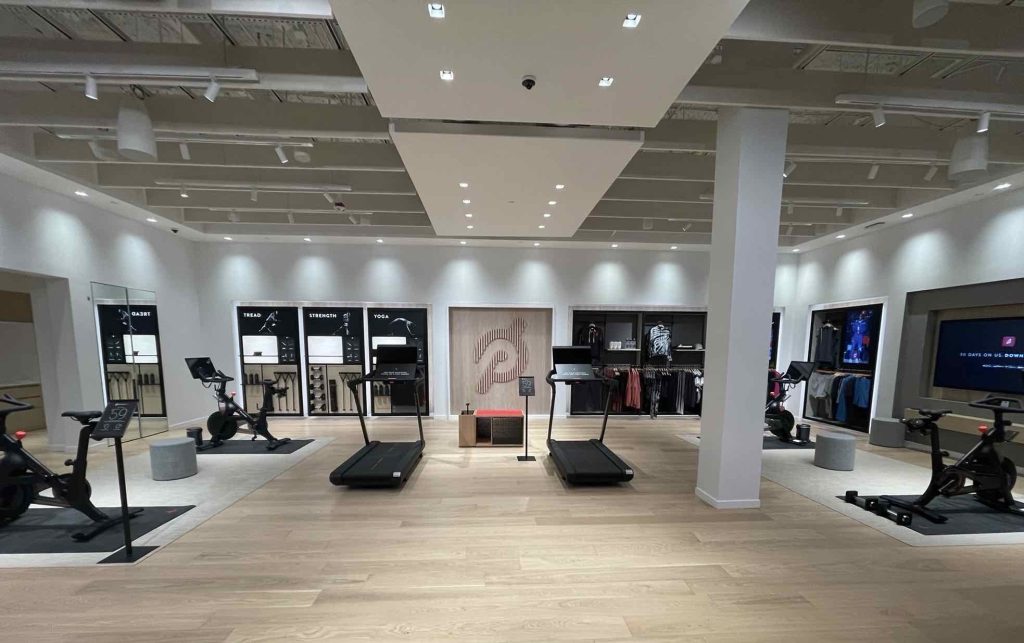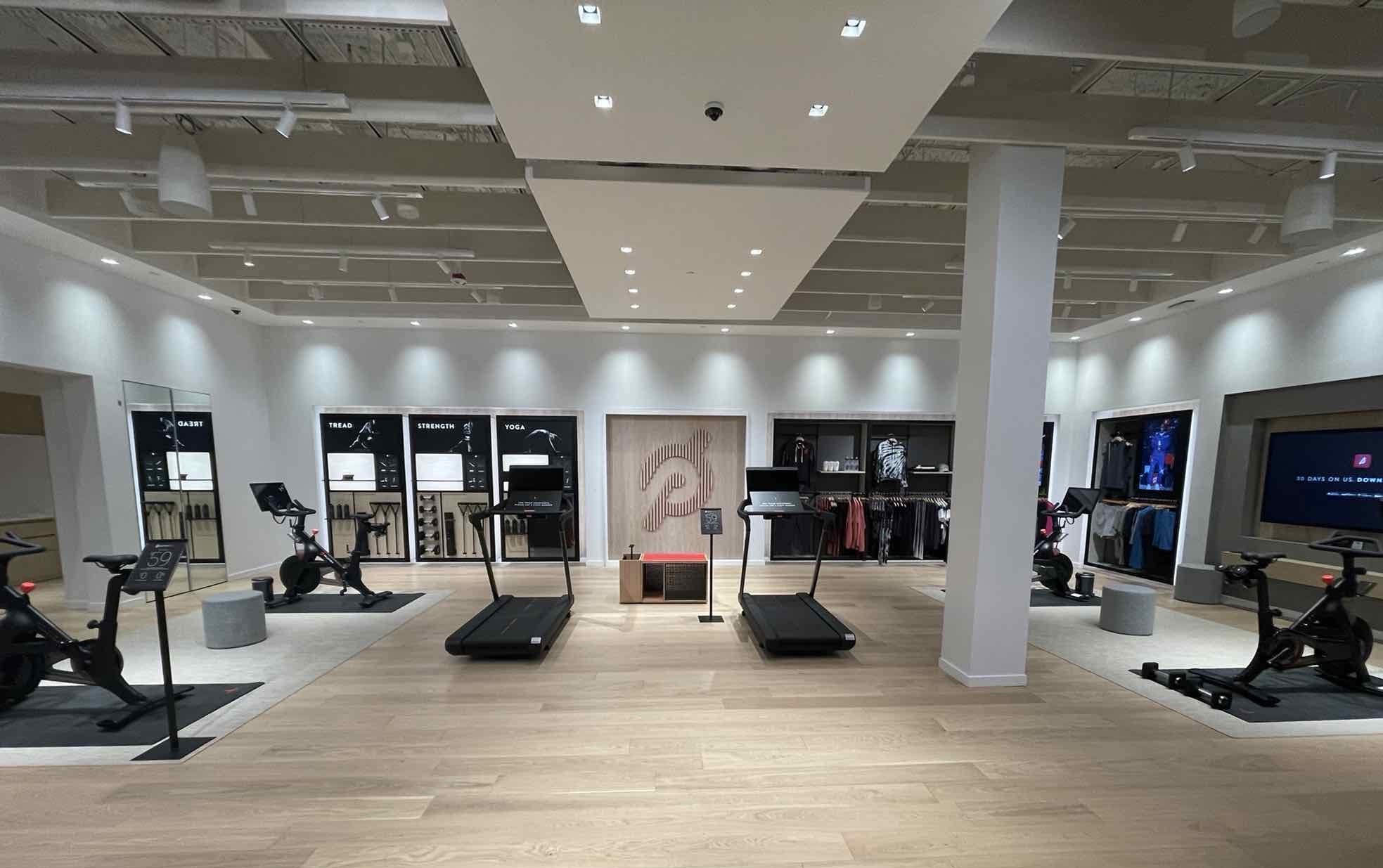 Elder-Jones' latest project with Peloton just opened in Raleigh, North Carolina. It was a remodel of an existing over 3,600 square foot space on the exterior of the North Hill Shopping Center. This project brought a mix of successes and challenges, all of which our team was able to overcome. Working day and night with a great onsite superintendent, we were able to open a great new showroom location for Peloton. This new showroom is a hybrid model between a couple of Peloton's newer concepts, featuring a sales area showroom with drop down hard-lid ceilings with custom fabric panels surrounding them, with lighting and speakers integrated in throughout. And since this location is on the larger side for a Peloton store and has an exterior, it features two personal training rooms that face the outside. Each has switchable glass film on the windows that allows customers to view the rooms as they walk by, as well as the ability to switch the film to a privacy setting for customers who want to test out the equipment.

Elder-Jones has had a great working relationship with Peloton since 2016, starting with the build of some of their first showrooms. Over the years as Peloton has grown, we have worked with them to build new versions of the showrooms that have increased in design and space. Early showrooms were more of traditional sales floor and have since evolved into very elaborate designs with great detail, along with a lot of new modern and technology features within the store as well as the addition of personal training rooms for clients to be able to ride bikes or run on their treadmills, within their own private rooms within the store.