Featured Project: Parachute Home in Nashville, TN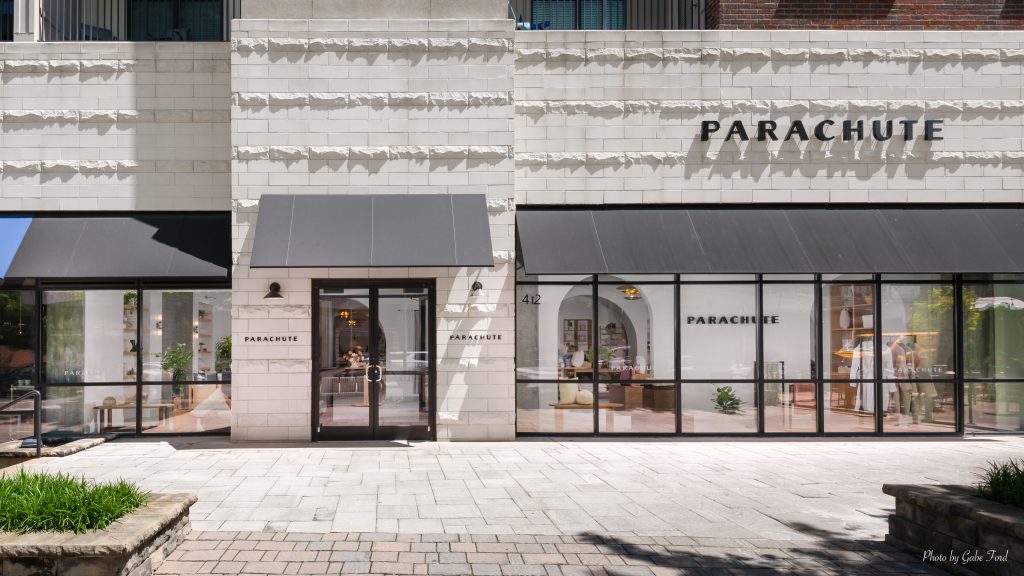 In the heart of The Gulch area of Nashville, an upscale neighborhood between Music Row and Downtown, Elder-Jones and team recently completed a new store for Parachute Home. Elder-Jones has been working with Parachute since 2019 and the Nashville store is another on the growing list of beautiful stores we have completed for them. Just around the corner from the site is a restaurant called Biscuit Love and every morning, rain or shine, there was an extremely long line of people lined up for biscuits for breakfast! The team at Parachute was great to work with and extremely helpful giving input or when creative solutions were needed to avoid delays when some inspections were 3 days to 2 weeks out.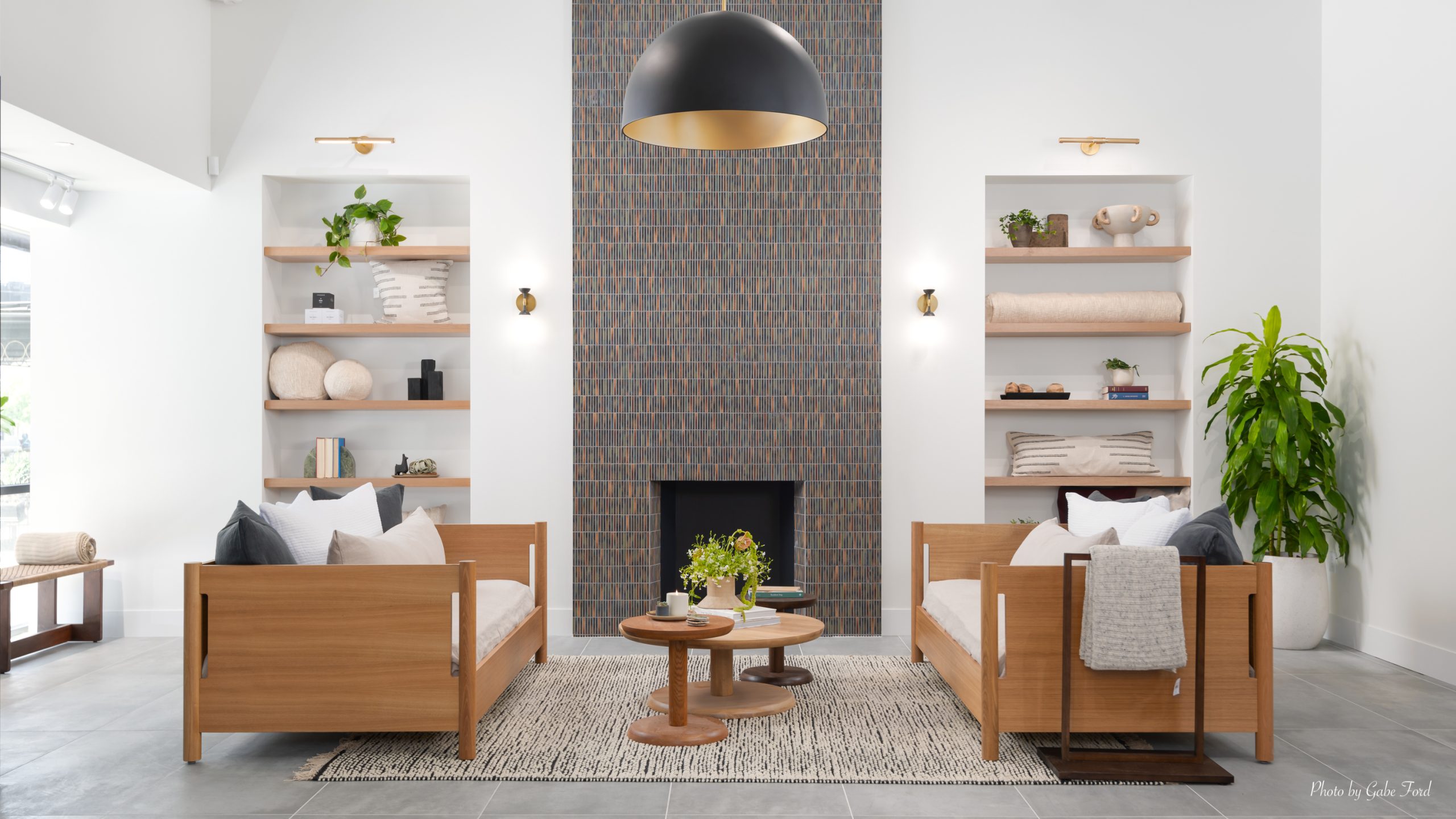 Photography by Ford Photographs.