Celebrating our 50th anniversary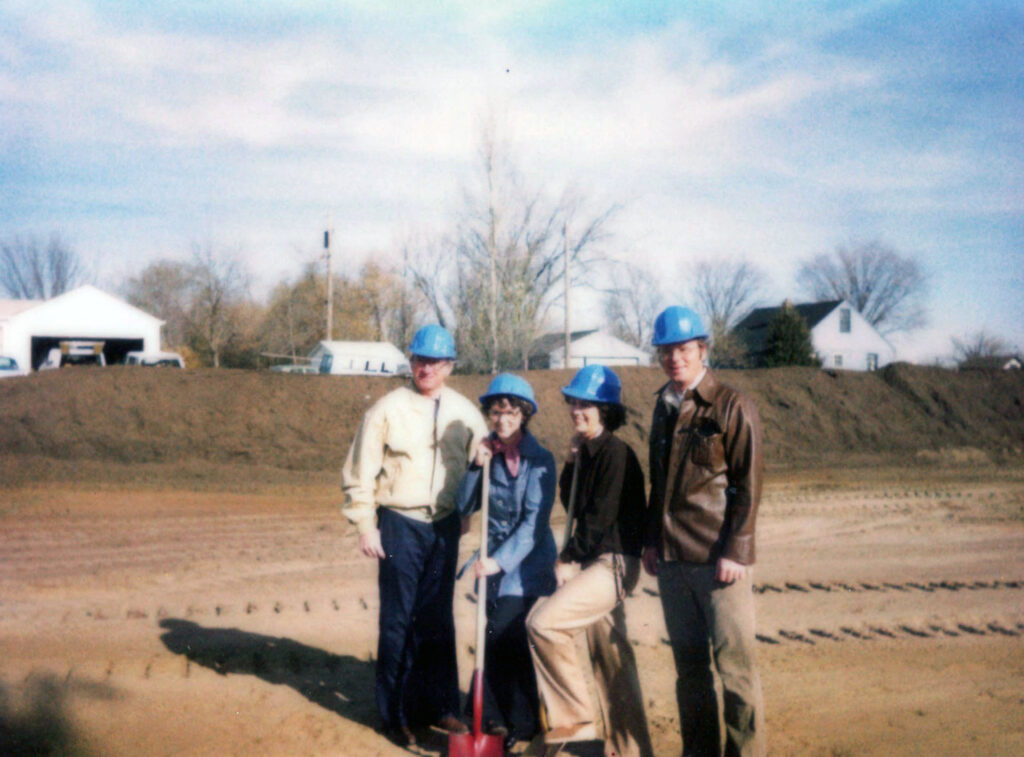 Way back in 1971, a small construction company was formed by two men with the last names Elder and Jones, in the basement of a home in Bloomington, Minnesota. Fifty years later we are still here, Elder-Jones General Contractors, over 50 employees strong (but no longer in the basement) and still in Bloomington. In these 50 years we have completed over 6,000 projects in all 50 states, Puerto Rico, Guam, and Canada. We thank all past and current customers, vendors, and employees who have contributed to our success and shared in the experience, for our 50th Anniversary is really about celebrating you.
We will be looking back at many memories from Elder-Jones' 50 year past throughout the year. Seen here are Ray Jones, his wife Ellie, and John Elder and his wife, Sherry, in 1978 at the groundbreaking of a new Elder-Jones office building on 93rd and Bryant in Bloomington, Minnesota.