Featured Project: Old Navy in Wichita, KS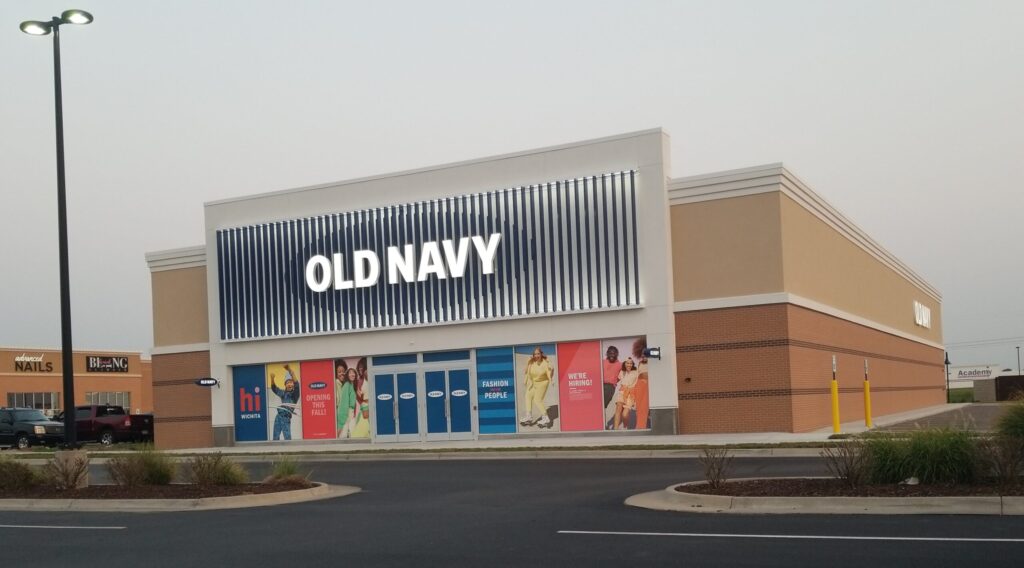 Elder-Jones recently completed an Old Navy store in Wichita, Kansas. We have been working with the Gap brand for over 15 years, building many of their Old Navy, Athleta, and Gap stores. 
This Old Navy is a new location, standalone store, around 13,000 square feet. Despite an interesting finish to the project with a swap-out of the store fixtures the last weekend of construction, a beautiful store was turned-over to a happy client!